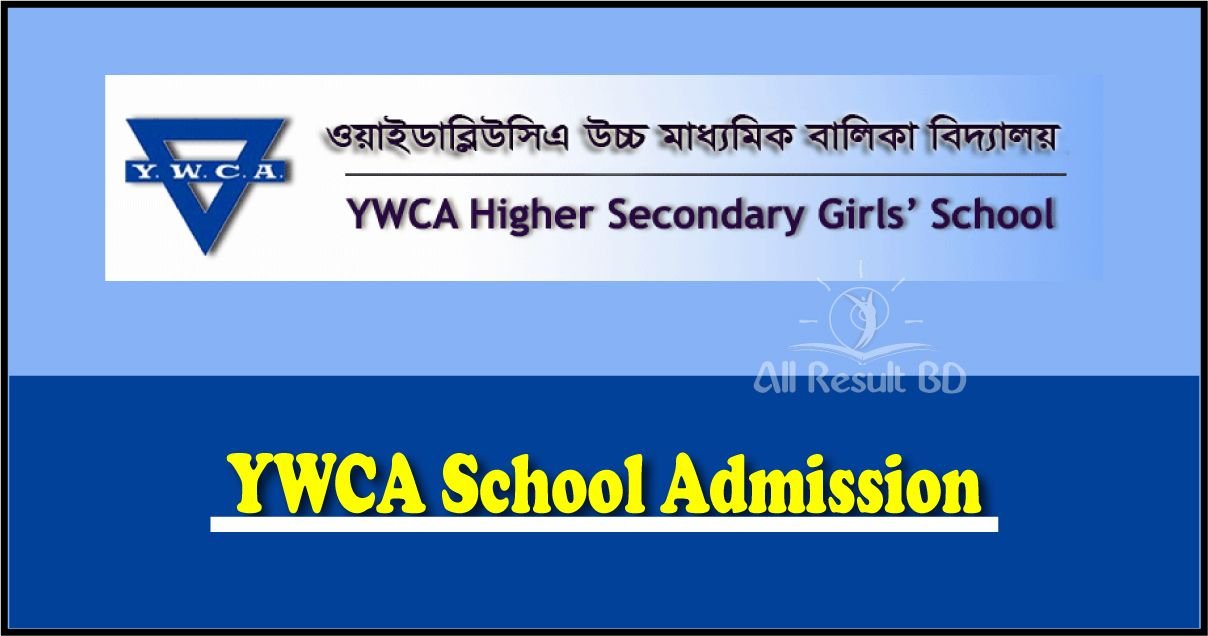 YWCA girls school and college is a reputed private institution established in 1996. The school runs its academic activities from play group to class twelve. Many of you are looking for the admission information of this school. So we have gathered information regarding YWCA school admission 2023 for you. Now it is your turn to read this article attentively and utilize the information.
Recommend for you
YWCA School Admission 2023 Circular Publish Date
The authority of the YWCA school has recently published the YWCA school admission 2023 circular in October 2022. So those who were looking for the admission circular can now check the official website of the school and get more information. We also publish information regarding admission to this school on our website here. You can check your desired information from any of the websites you like.
How to Apply for YWCA School Admission 2023?
Applying to YWCA school admission 2023 is very easy for every student. So you can also apply for admission to this school without any difficulty. If you visit the official website of this school, you can see the notice board regarding the admission information. Everything you need to do to apply for admission to this school is mentioned below:
First of all, you have to visit the official website for this school.
Then after landing on the home page, you will see the notice board section.
From there, you have to click on the admission link.
After clicking on the link, you will get detailed instructions on how and what to do to apply for admission to this school.
Govt School Admission Online Application Form
YWCA Girls' School Admission 2023 Fees and Other Fees
YWCA school is a private school located in Dhaka. This is one of the reputed private schools in Dhaka where the admission fees and other fees are a bit higher compared to many other private and government schools. The admission fee of this school varies from taka 5000 to taka 7000 depending on different classes. The monthly tuition fee for the primary level is taka 500, from class six to ten is taka 900 and from class eleven to twelve is taka 1000.
ভর্তি বিষয়ক আরও তথ্য পেতে আমাদের গ্রুপে জয়েন করুন
গ্রুপ লিঙ্কঃ https://www.facebook.com/groups/gsateletalkbd/
 Why Should You Think about YWCA School Admission 2023?
There are a lot of reasons you should think about the YWCA School Admission 2023 and try your shot to get admitted. The school offers sufficient modern opportunities so that students can have a wonderful student life. The school provides a safe, secure, and friendly premise for students to learn. Students can play games in school. It provides a modern computer lab, library, broad and balanced study curriculum, and a lot more. It also arranges regular parent meetings.
Final Words
We have clearly described your required information regarding the YWCA School Admission 2023. If you read this article attentively, you can easily apply to this school by following the instructions we have mentioned above. If you can get admission to this school, you can make your life wonderful as the teaching of this school is excellent.